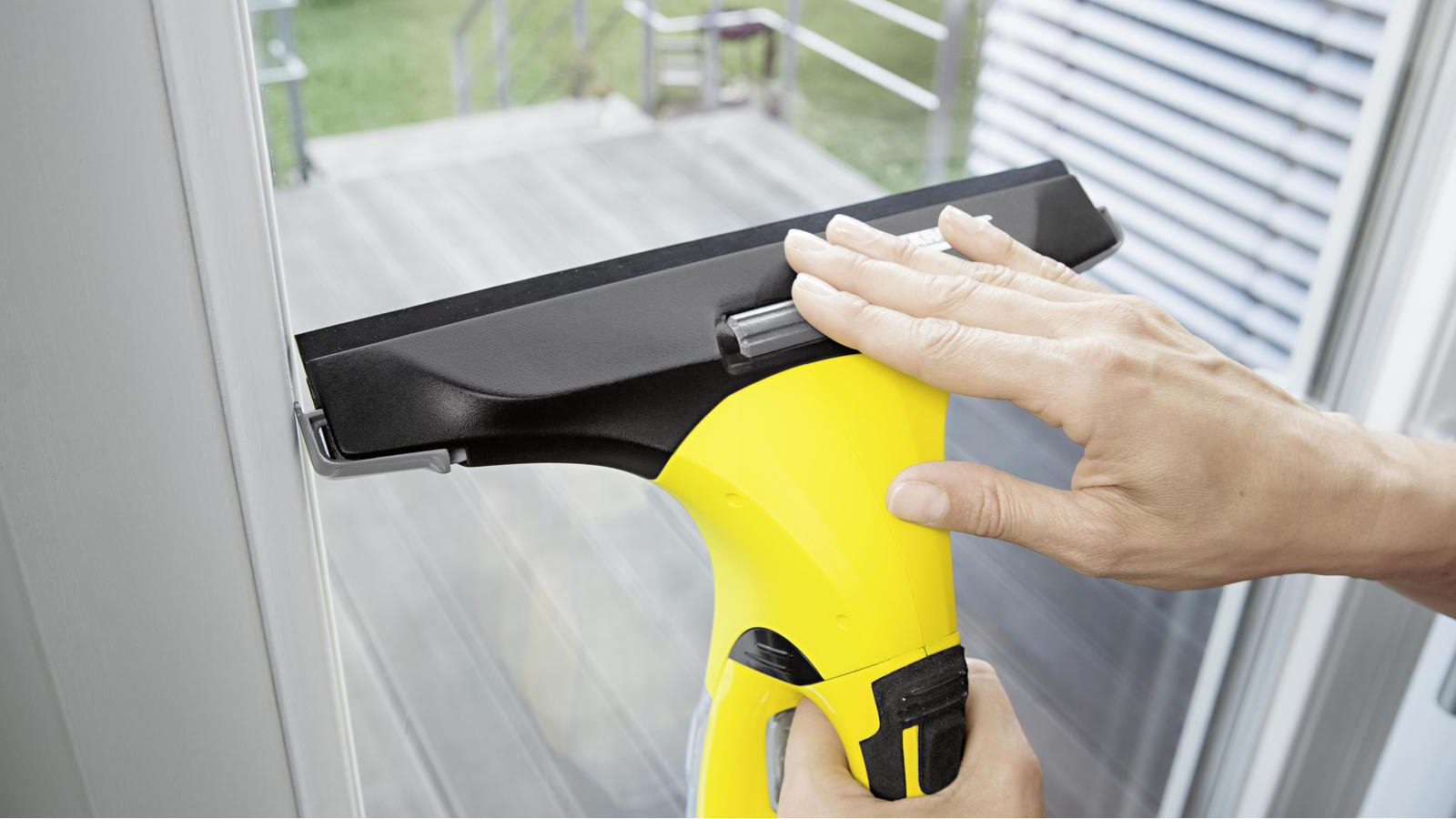 It is not easy to clean the windows at home, as it is a task that only looks simple. The inside of the window doesn't cause much of an issue while cleaning than the exterior. Many homeowners plan to do the window cleaning from the outside but cannot do it because they could not reach it. Due to dirt and other debris, the windows look old and start to get damage. Please don't waste time thinking about cleaning them and better hiring window cleaners London from Freddoo Arcade Best Cleaners London.
We are a well-known company working in the UK for past person-years now. We have a lot of experience in cleaning residential windows. Moreover, our service is available every day of the week so that you can hire us any day suitable for you. We provide all the latest equipment for our team so that they could do the job well. We assure you that you will not see a single stain or dust on the window once our team will do the job for you.
Here you might think that DIY methods will able to help you clean the window properly. From our experience, we like to tell you, even if you give your all. Still, there are some spots that you will miss. It will happen not because you didn't put in enough effort. It happened because you don't have enough experience and a shortage of time, as you need to manage other tasks. When you handover the job to us, not only our workers have the experience, they also have enough time to do the job.
Professional and Skilled Window Cleaners London
We train every member of the staff. The staff we send for the service is highly experienced. They not only clean the window but make sure they stay safe from the damage too. Moreover, to make sure their skills stay sharp and stay updated on the latest technologies, we introduce new training programs once or twice a year.
Reliable and Efficient Window Cleaning Service at a Suitable Price
You may wonder how hiring a company for the window cleaning service will save you money. We like to tell our customers that our rates are reasonable. Also, we offer service at a fixed price. We also arrange tools and other cleaning products. So, you don't have to buy them on your own. It all helps you save a good amount too.
Moreover, all the promises we made with the clients are true. So, you don't have to worry that we will charge you more lately or damage any window while working.
We Offer Flexibility
We try our best to provide ease to our customer in every manner. Keeping that in mind, we don't offer specific packages; as our client, you get complete flexibility to decide which service you need. Just mention the date and time you want our dedicated team to visit your property for work. They will follow the schedule and serve you accordingly.
What is Our Working Process?
We use window cleaning methods according to the situation. If the windows are at height, our workers prefer to use a water-fed pole system, making it easy for them to clean each area without putting themselves in a dangerous situation. If the windows are not so high, we prefer to use traditional methods. Our staff use ladder and chemical-free cleaning product along with clean squeegee.
Once they do the job, you can even do the inspection on your own for satisfaction. Our office cleaners in London will not leave your property until unless you feel happy about the service.
Book Your Service Now!
It doesn't matter where you need a cleaning service in London, call us our team will arrive on time to serve you. You can book our service online or call us, as the number is there on the website.